If you're ready to begin your journey toward the life you want.
You couldn't have picked a better source of the essential tools you will need to be successful!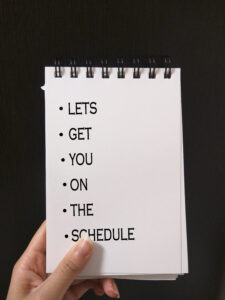 Schedule your 30-minute call to find out
how we can help you!
This is your shot. It goes by too fast to waste time.
You have things to do! Big things. 
--------------------------
If you are looking for the last stop
on the self-help train…
you have arrived!