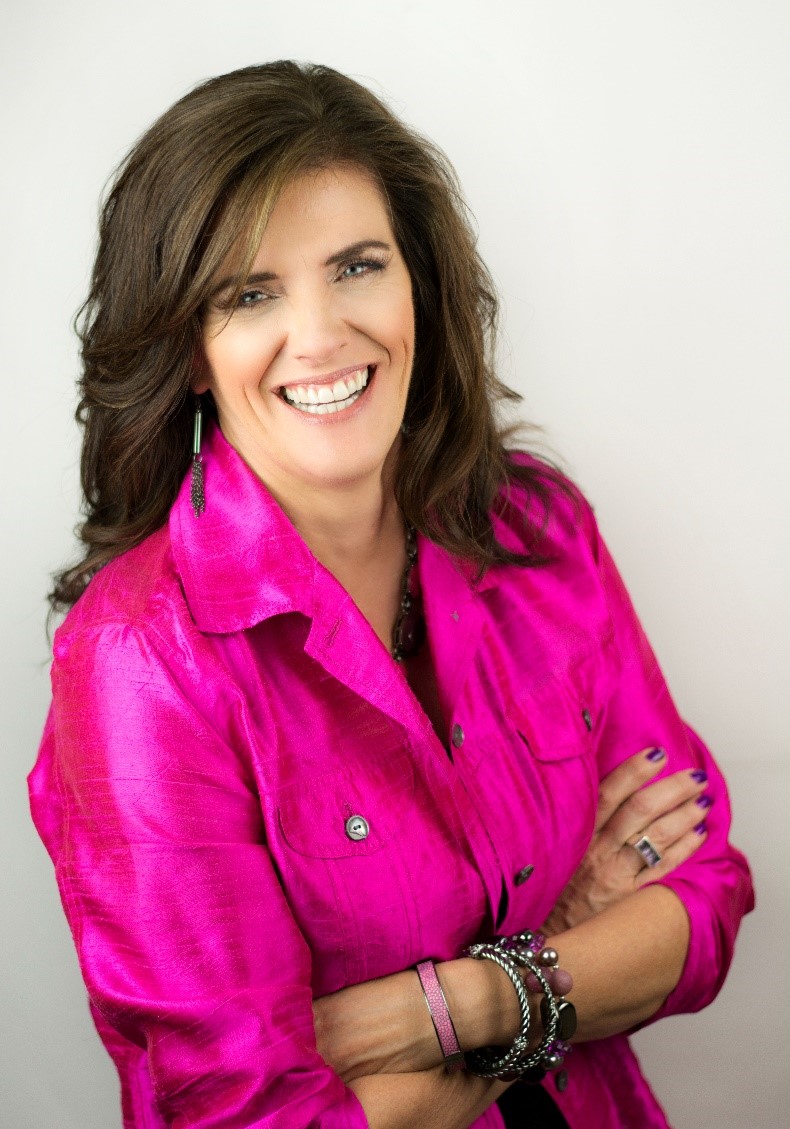 The Growth Company puts your forward movement into gear. Utilizing Neuro Linguistic Programming and an extensive background of personal development, they move into the life you have imagined with new ease. They are masters at creating results – quickly and easily.
Moving forward is the only thing that matters. You know that's true. You also know it's true that if you are not moving forward, you are moving backward. There is no stable ground ... no sitting in a comfort zone and just hanging out.
This is not a dress rehearsal. As the lyrics from Breathe by Anna Nalick so beautifully expresses, "Life's like an hourglass,
glued to the table."
This is your shot. It goes by too fast to waste time.
You have things to do! Big things. 
If you are looking for the last stop
on the self-help train…
you have arrived!
Lauren is also a published author.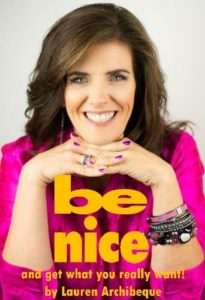 Nice guys do not finish last.
Actually, nice guys finish first with a ton of cheerleaders celebrating with you.
Nice is a four letter word to some people. There is a nasty rumor that nice is just another word for doormat. Nice in no way means that you are leaving yourself open to being used or abused.  It is simply a way to stay in your own integrity and take care of yourself... first! This book explores and expands on the idea that staying in the nice zone is the most beneficial thing you can do for yourself and your life.