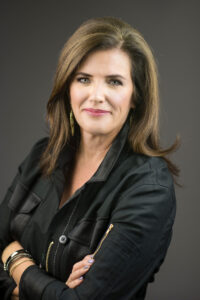 Lauren Archibeque is the owner of The Growth Company. She has been on a journey of self-discovery and development for decades. She is a very accomplished and effective mind trainer working from Gilbert, Arizona. Her passion is helping people move forward. She utilizes not only her many coaching certifications, but also her highly tuned intuitive talents to move people forward exponentially.
What we do
Training your mind to work for you.
NLP is one of the primary tools in her tool box. Neuro Linguistic Programming allows the conscious mind and the subconscious mind to get into agreement. It's when those pieces are out of alignment that you fail to achieve what you know belongs to you - whether it's an income level that will allow you the freedom to travel and contribute to others - or it may be getting to a level 10 relationship with your family and creating the kind of life you have always imagined - or maybe it's finally getting your body into shape and enjoying the energy and confidence you deserve to enjoy.
Lauren is also very effective from the front of the room. If you have an event coming up that would benefit from a keynote speaker that delivers much more than a motivational message, contact The Growth Company to explore the options available.
When you are ready to get what it is you really want, be nice to yourself and contact Lauren at The Growth Company to set up a no obligation phone call to discover what's possible for you.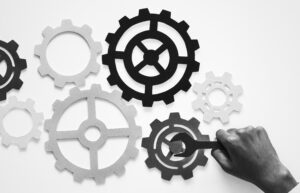 The Growth Company puts your forward movement into gear. Utilizing Neuro Linguistic Programming and an extensive background of personal development, they move into the life you have imagined with new ease. They are masters at creating results – quickly and easily.
This is not a dress rehearsal. As the lyrics from Breathe by Anna Nalick so beautifully expresses, "Life's like an hourglass,
glued to the table."